ParkHelp Technologies chooses Acconeer A111 radar sensor for highly accurate G4 outdoor parking sensors
Until now, most outdoor parking sensors lacked the vehicle detection accuracy required to power reliant parking guidance ecosystems. ParkHelp's latest outdoor sensor, the G4 Wireless Parking Sensor, overcomes these obstacles with help from a key component – the A111 radar sensor by Acconeer.
​
ParkHelp, the global leader in parking guidance technology, has been on a mission design the most accurate outdoor single-space sensor. ParkHelp's approach while developing its fourth-generation sensor – hence the name G4 – was to pair the accuracy of the Acconeer A111 radar with an electromagnetic sensor, magnetic field detection and Bluetooth beacon technology.
The A111 radar sensor is a low power, high precision, pulsed short-range one-chip system in package (SiP) solution with a footprint of only 29 mm² with an embedded radio and antenna.
​
This combined with ParkHelp's propriety battery optimization gave the G4 sensor the highest accuracy in the industry of any outdoor sensor with the ability to authenticate and identify drivers and keep working for up to 10 years.
Developed and manufactured in-house in ParkHelp's facilities in Spain, information from the sensor is sent wirelessly to any of a number of parking guidance interfaces, effortlessly directing drivers to open spots and providing parking managers the information they need to optimize parking and increase revenue.
With a significant increase in accuracy, the G4 is a huge step up in technology above any other sensor on the market and creates a new benchmark in accuracy for the industry. ParkHelp says it couldn't have done it without the A111 radar by Acconeer.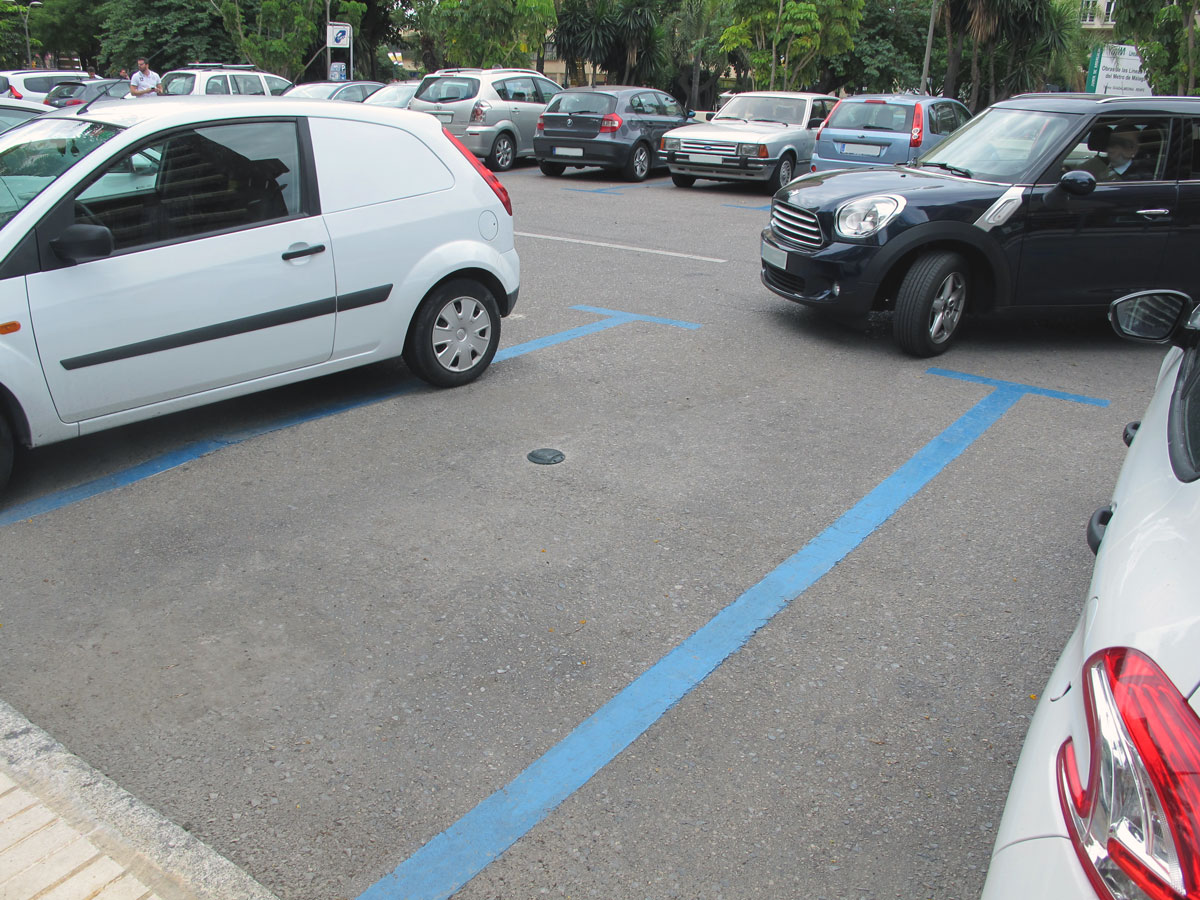 "We're proud to partner with Acconeer to create a better world as we recover from the pandemic and help cities provide better services for citizens and visitors", says Ed Robinson, CEO of ParkHelp Technologies. "With the G4 sensor, we are going to revolutionize the way people park, and the Acconeer A111 radar sensor was definitely the missing piece of the puzzle."