A maintenance free solution
to measure any surface level
The challenge:
5 years operating time with a single set of batteries
iProtoXi – founded in 2012 – provides complete IoT systems designed and developed for harsh environments where typically extreme temperatures, water exposure and shock resistance are part of the specification. The end products are often installed in large numbers and in very distributed environments.  A necessity for keeping the operation of these systems cost efficient is to make them maintenance free. In many cases, there are no power outlets nearby the points of installation meaning that the units have to last more that 5 years on a single set of batteries.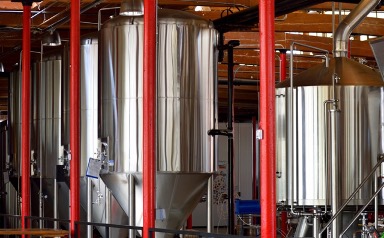 Measure surface levels with the Aistin Level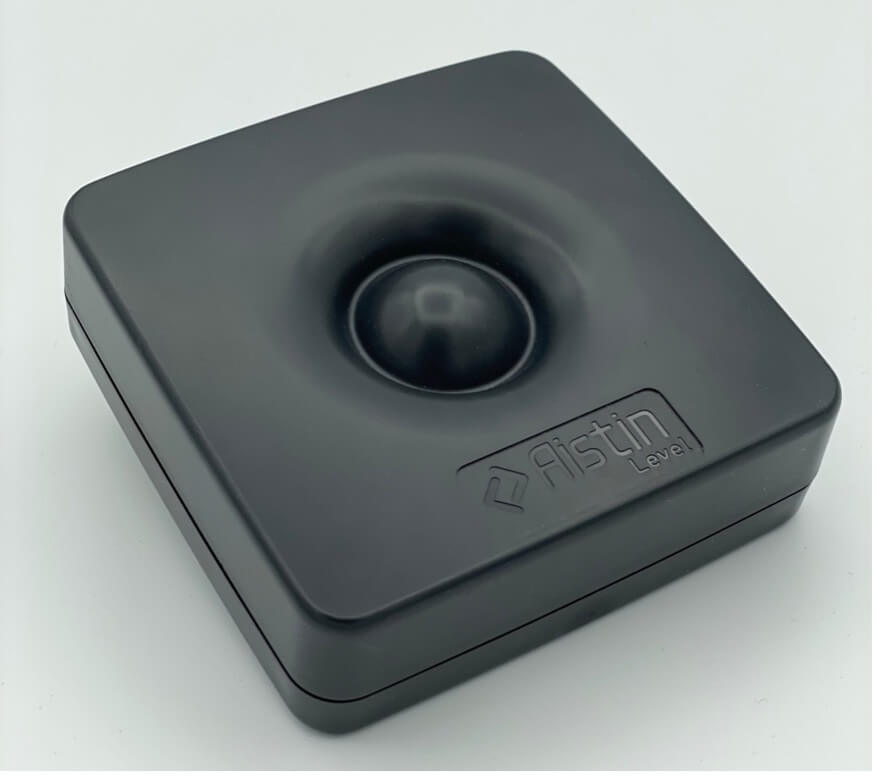 iProtoXi has developed the Aistin Level that accurately measures any surface level and its properties, while blending smoothly into the environment around it. The product can measure the fill level of fuel and water tanks or the fill rate of waste bins or gravel storage. With the tough requirement of an operating time of more than 5 years with a single set of batteries, the Acconeer A1 radar sensor was a perfect fit thanks to its power efficiency and accuracy.
KEY PRODUCT BENEFITS:
Measure any surface level (utilizing the Acconeer A1 radar sensor)
Maintenance free: +5 years of battery time
Completely wireless — Over-the-Air updates and device management
Plug-and-Play – functional, ready with software, ready to use
Robust: Shock- and waterproof
"The Acconeer A1 radar sensor was the perfect selection for this device, as it was easy-to-integrate while providing accurate and energy-efficient measuring."
JANNE KALLIO, CEO IPROTOXI

The Aistin casing seals in all the sensors – object distance utilizing Acconeer A1 radar, ambient temperature, and orientation, making the device robust and waterproof. The device is connected to the internet via 4G-NB-IoT/CatM1 or LoRaWAN which allows for real-time status information and alerts.
More information: