CTO Mats Ärlelid will speak at Sensors Converge 2023
Sensors Converge is North America's largest electronics event for design engineers and will take place on June 20-22 in Santa Clara. CTO Mats Ärlelid will participate in a panel discussion on Wednesday June 21 at 9:45am PDT and talk about how the Ripple standard, an open-radar API standard, can be beneficial for conducting business.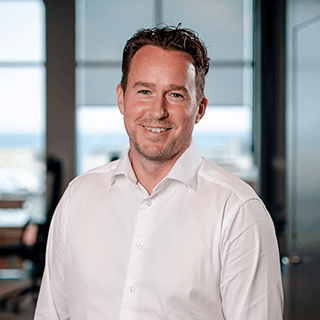 A demo of our Pulsed Coherent Radar technology will be displayed in Digi-Key's booth at the exhibition.
More information: