Sign up for the Acconeer Webinar!
Our European distributor CODICO will host a webinar about the Acconeer Pulsed Coherent Radar technology on May 16th at 10:00 a.m.
In this webinar, our radar technology and application areas will be explained, and some interesting demos will be shown.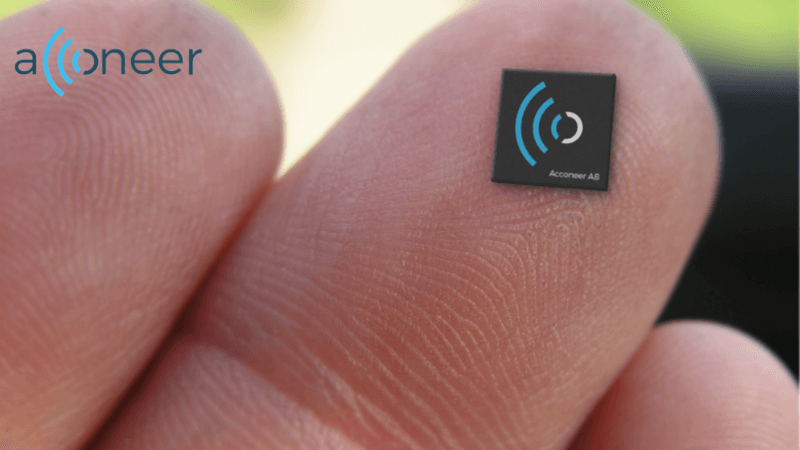 The webinar recording will soon be available on the CODICO website.
Did you miss the 2022 CODICO webinar on Acconeer radar technology? Watch it here.