Acconeer partners with leading Swedish tech companies in semiconductor R&D collaboration
Acconeer is part of the newly created 'ClassIC' R&D joint venture along with Chalmers University of Technology, Lund University, Axis Communications, Codasip, Ericsson, Saab and Qamcom. The purpose of the collaboration is to maintain and evolve the leadership in advanced semiconductor development and production.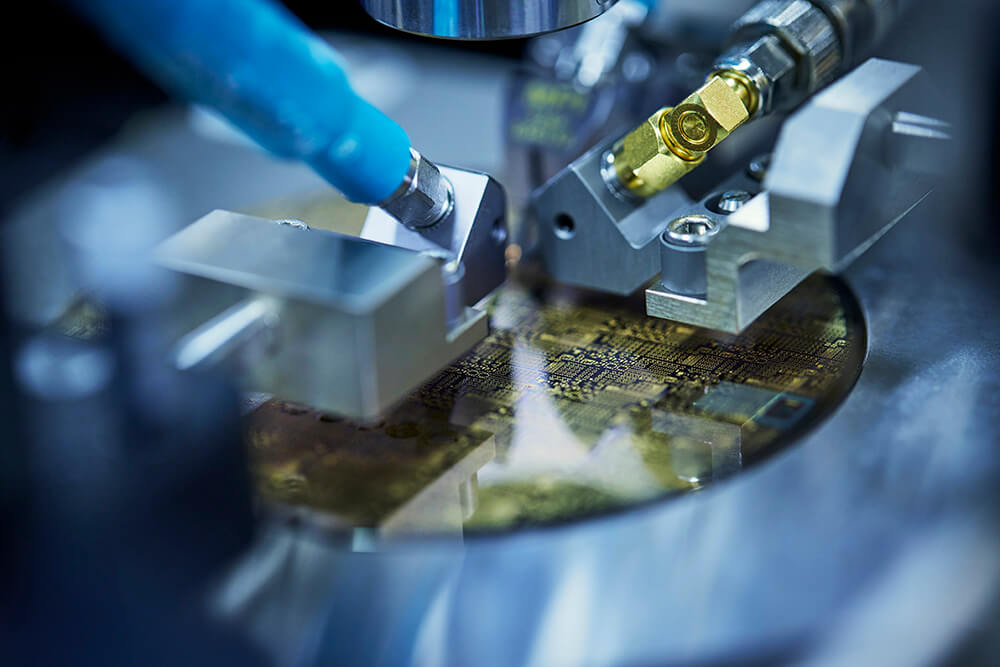 The ClassIC research center will build the foundation for future semiconductor technologies and help cultivating the next generation of chip designers. The center works in sync with the overarching European Chips Act, which is an ambitious program to secure competence, technologies and supply within the semiconductor segment in the EU region.
Read more: