Meet up with us at CES 2023
The Acconeer team will kick off 2023 at the CES trade show in Las Vegas, Jan 5-8. CES is one of the biggest consumer electronics events in the world with visitors and exhibitors joining from around the globe.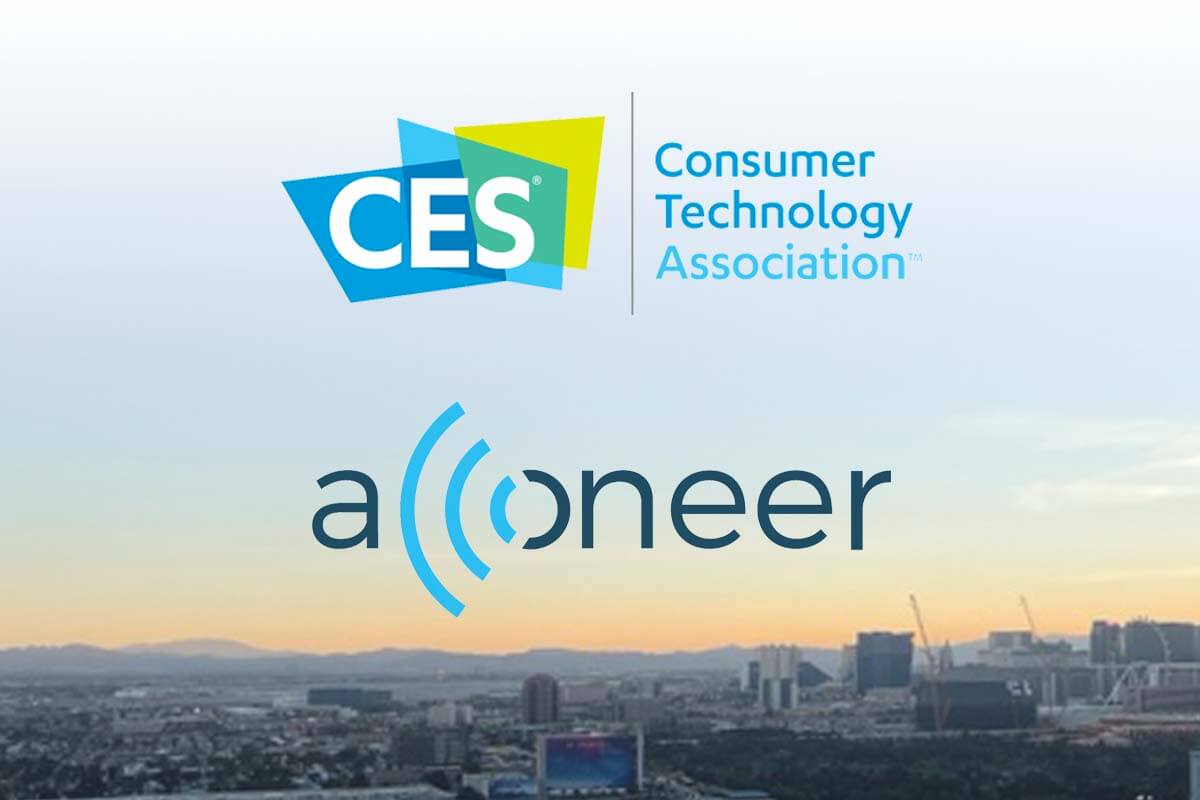 We look forward to a fully packed 4-day run of demos and discussions with new and existing customers and partners. Click the link below to schedule us for a meeting and we'd be happy to hear more about your projects and to showcase our latest demos. This year we are excited to display the capabilities of the brand new A121 sensor and its superior performance for distance accuracy, gesture detection and ultra-low power consumption.