Acconeer radar sensors in the new tech loaded Polestar SUV
Polestar will launch its first ever SUV in 2023 — the 'Polestar 3' — and it's a no-compromise statement of smart tech, design, performance and sustainability. The SUV will expand the Polestar portfolio of premium electric vehicles at the top end and it goes beyond what most people would expect from an electric SUV.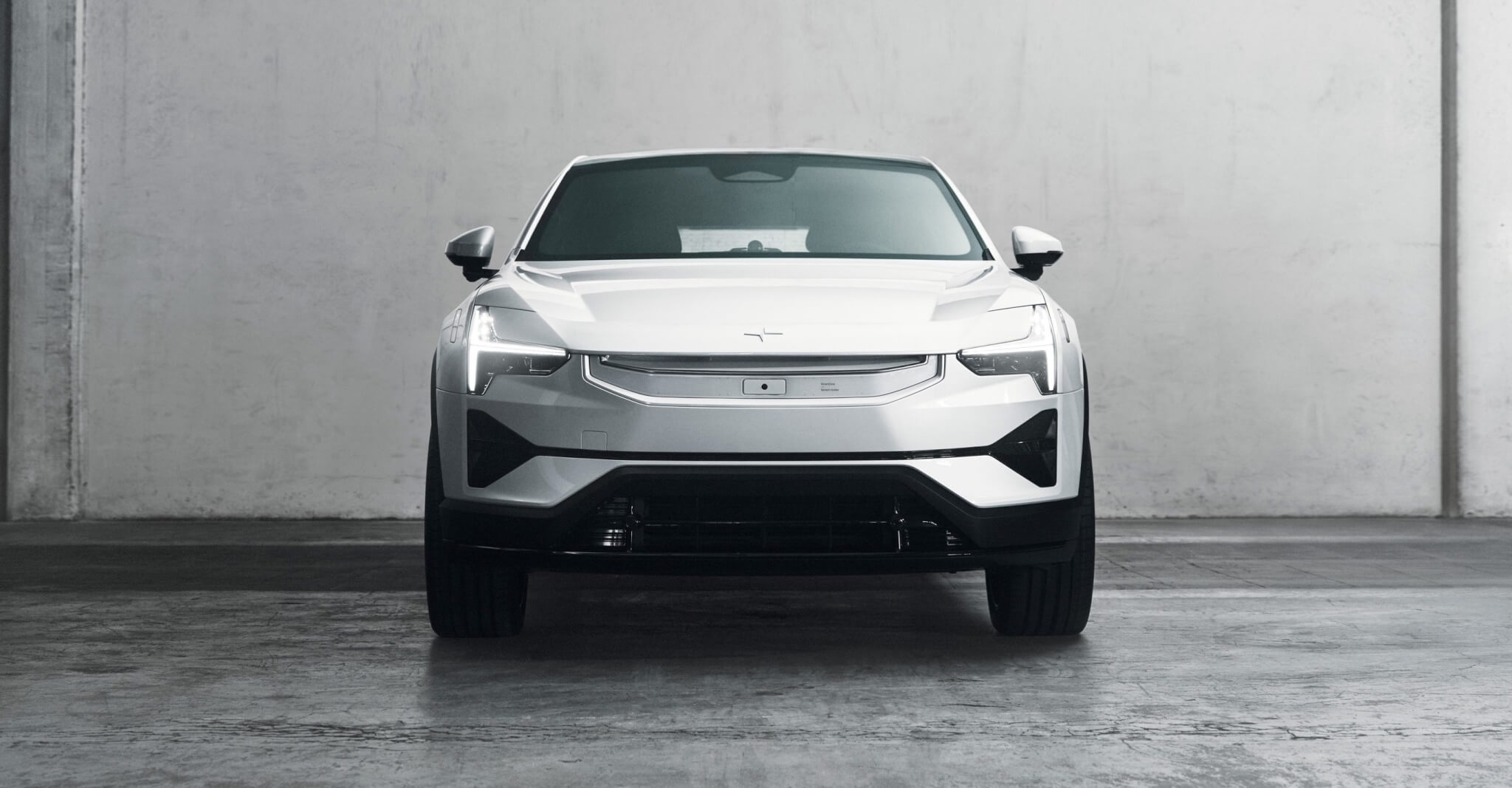 The most advanced in-cabin monitoring yet
The 'Polestar 3' packs an abundance of sensors and intelligence, and the inside is just as feature rich as the outside. The car naturally has the standard range of all the driver support systems that you'd expect from a modern premium car, but it also comes with a few more jaw dropping and clever innovations. One of them is the most advanced in-cabin passenger monitoring system to date, based on the Acconeer radar sensors.
By using tiny radar sensors positioned along the interior of the cabin, the system detects the slightest movement and prevents the car to be locked if a passenger is still inside. The driver gets a notification and can still override it on the center display while the climate system will be kept on to reduce the risk of hypothermia or heat stroke.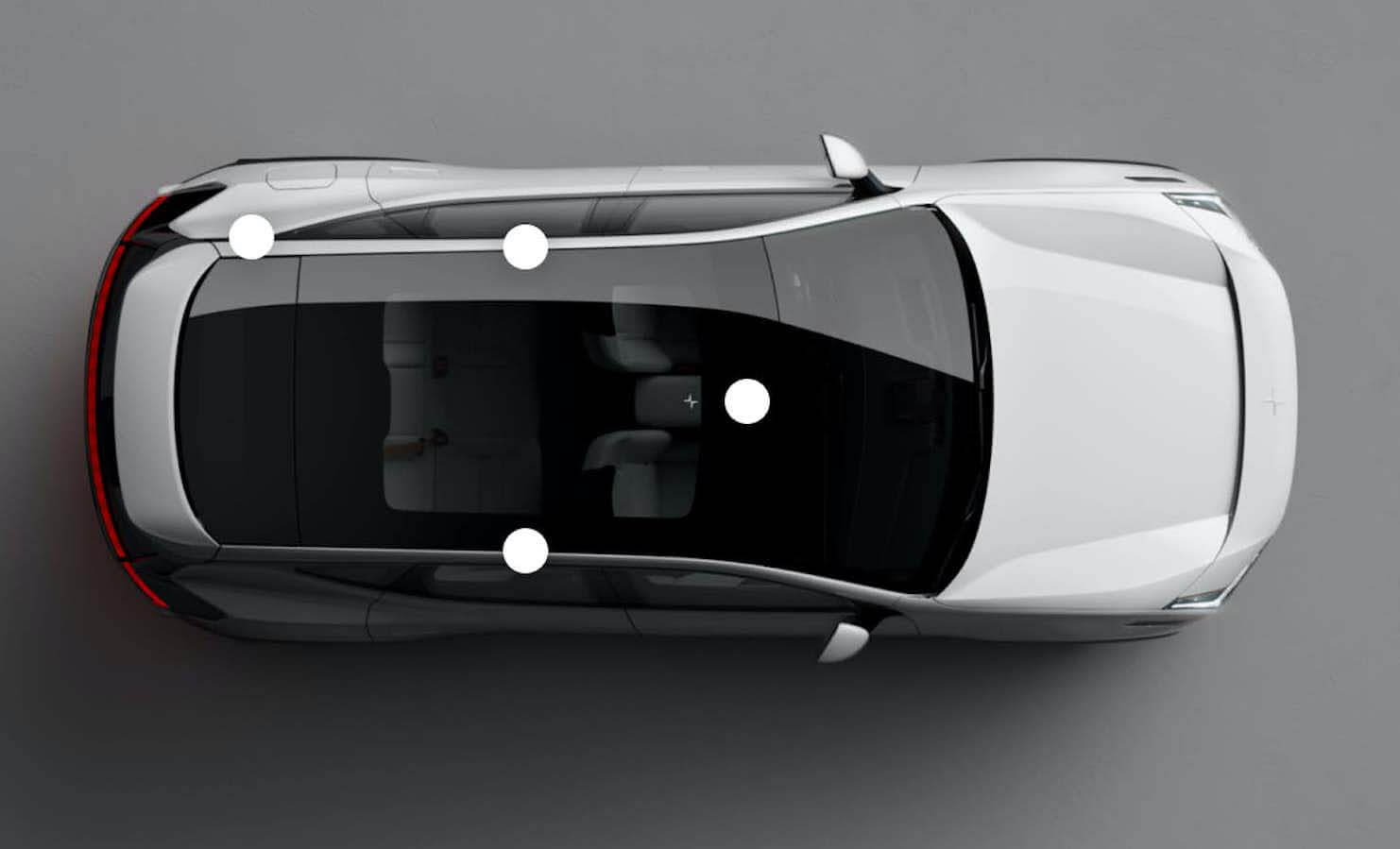 The Acconeer radar sensors are even able to detect a sleeping child in the backseat by registering the subtle body movements caused by the breathing pattern.
Meet up with us at CES in Las Vegas Jan 5-8
The Acconeer team will be at the Consumer Electronics Show (CES) in Las Vegas in the beginning of January to showcase the Acconeer technology. We'd look forward to meet up with you to hear more about your projects and give you the opportunity to experience the latest live demos.