The Entry Module XM131 Presence is available on Digi-Key
As of today, the Entry Module XM131 Presence is available to buy from our online distributor Digi-Key.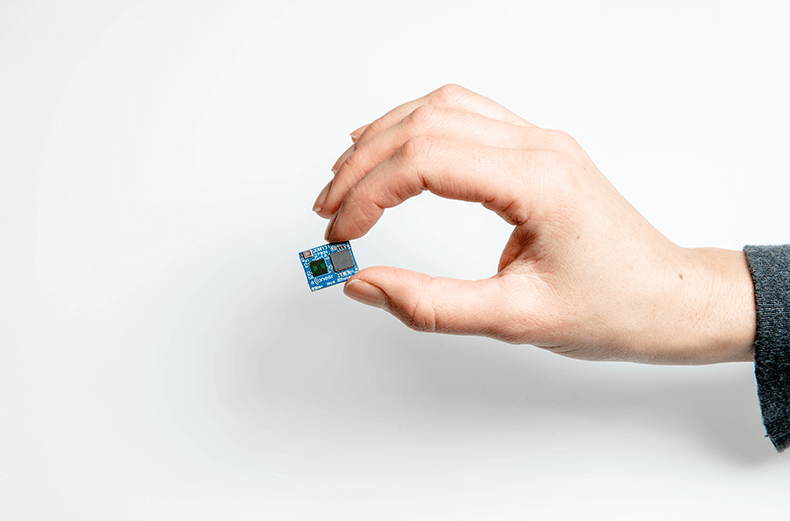 Optimized for the presence use case, the Entry Module XM131 Presence has a solderable design featuring the A111 radar sensor along with an ARM Cortex M0 microcontroller unit (MCU), working with 1.8V power supply. By only allowing 1.8V power supply the number of components is kept to a minimum, which enables a smaller form factor as well as a price set out to compete in a market segment traditionally dominated by technologies such as ultrasound or infrared sensors. In addition to lowering the price, reducing the number of components related to power regulation also minimizes environmental impact for customer products where 1.8V is already available in the system.
XM131 comes with a software specifically developed for the presence use case, which means that it runs a unique module server and has its own SDK. With a module and software specifically designed for presence applications a range of innovative use cases are enabled at a competitive price point. For example, XM131 can be used to detect people in a room or to trigger wake-up and lock functionality of devices.