Gobius uses Acconeer for their new generation of tank level system
Gobius Sensor Technology is using the Acconeer radar sensor for their latest generation of tank level system called 'Gobius C'. This step-up in functionality enables millimeter accuracy from 0 to 100% of the tank fill range, compared to previous generations where multiple sensors where required and only provided indicative fill levels.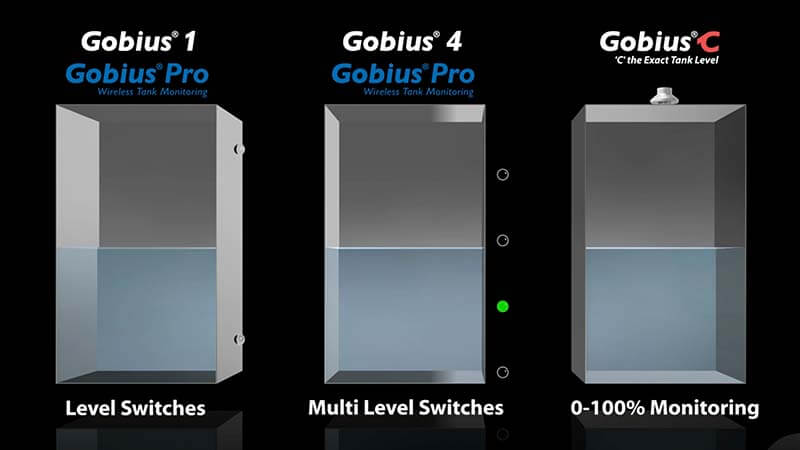 The Gobius team pointed out how quick and smooth the development time went, from started the project in December last year to launching the product and shipping to the first customers in October 2022.
Read the full Gobius customer story.