Acconeer will be at CES 2022
January 5-8 2022 the Consumer Electronics Show, CES, will take place in Las Vegas, US and this year Acconeer will be there for demos and meetings with selected customers and business partners. At the same time, we will of course join the digital activation for everyone who can't be there in person.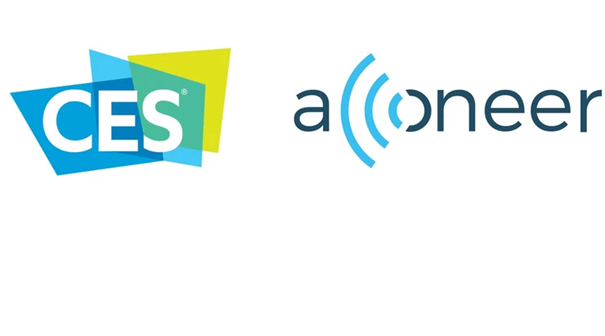 At the all-digital CES 2021, we showed off a mock-up of our radar and AI-based gesture-controlled true wireless earbuds developed together with our partners OSM Group and Imagimob. This year we're back with a fully working prototype, along with several other demos and of course our range of Pulsed Coherent Radar (PCR) sensor modules including the upcoming Entry Module XM131 Presence. In addition, we will bring along our partners EC Solutions and MaRI who have developed solutions based on our unique PCR technology.

EC Solutions have developed a People Counter device that uses our radar to detect passages through door openings. Based on data from the device, the connected service can keep track of the number of people that occupy a room at any given moment, throughout the day or during a period of time and which doorways to the room they use. All the components along with the design files and software is available as a development kit for customers interested in producing their own sensing devices. Learn more and see it live at counter.ecsolutions.se.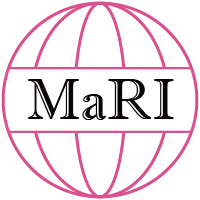 Through extensive research and development, MaRI has created a solution that uses the rich data from our Pulsed Coherent Radar sensor to monitor the heart rate of a person from a distance. Thanks to the rich data from the radar sensor – detecting micro-motions on the human body – combined with advanced algorithms, MaRI has managed to develop a contactless solution that can track a person's heart-rate with an accuracy comparable to medical-grade devices. Customers and partners meeting us in Las Vegas on January 5th-8th will get the chance to experience this in person. Get in touch with us to learn more!