Acconeer again on TOP 50 fastest growing tech companies in Sweden
We're proud and pleased to yet again confirm that Acconeer is on the list of Sweden's fastest growing tech companies. This is the second year in a row our company reaches the top 50 section.
Every year since 1995, Deloitte has composed 'Technology Fast 50′ lists to recognize tech companies' progress. Today, these rankings are done in over 20 countries across the world and in separate local regions in larger countries such as the US.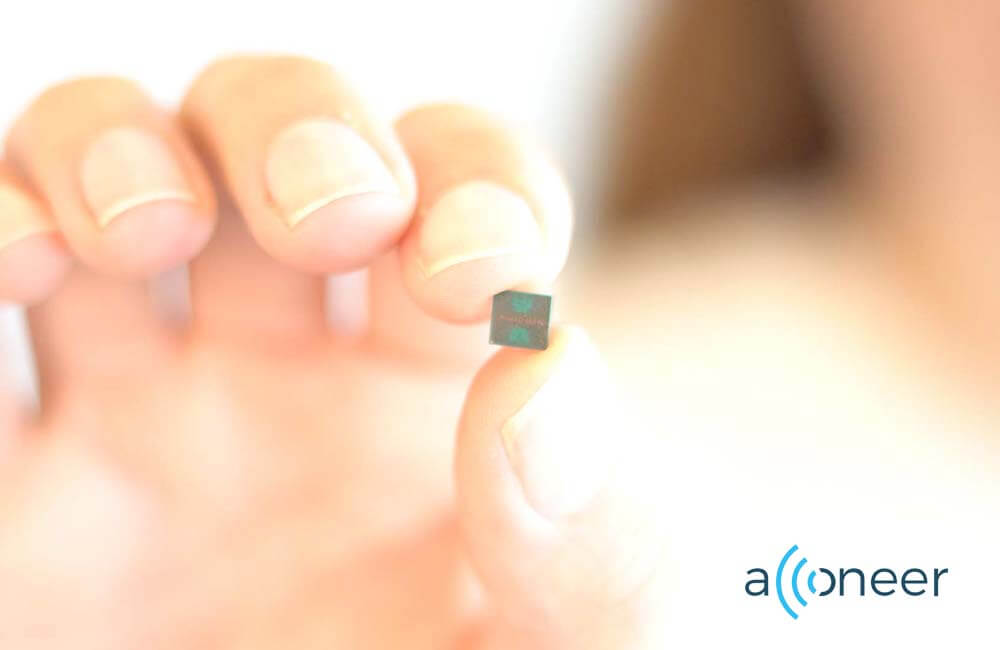 The Swedish ranking has been done on a yearly basis since 2003 and spans across all types of tech segments. The listing is based on the company's average increase in revenue over a four year period.
More information: